Greetings From Xenia!
This is my self-introduction.
Hello! I'm Xenia Huang and I'm 13 years old. I'm in grade 8 and I'm from Surrey, BC.
Interests
I enjoy doing many things and they include:
playing violin
listening to music
reading
drawing
learning languages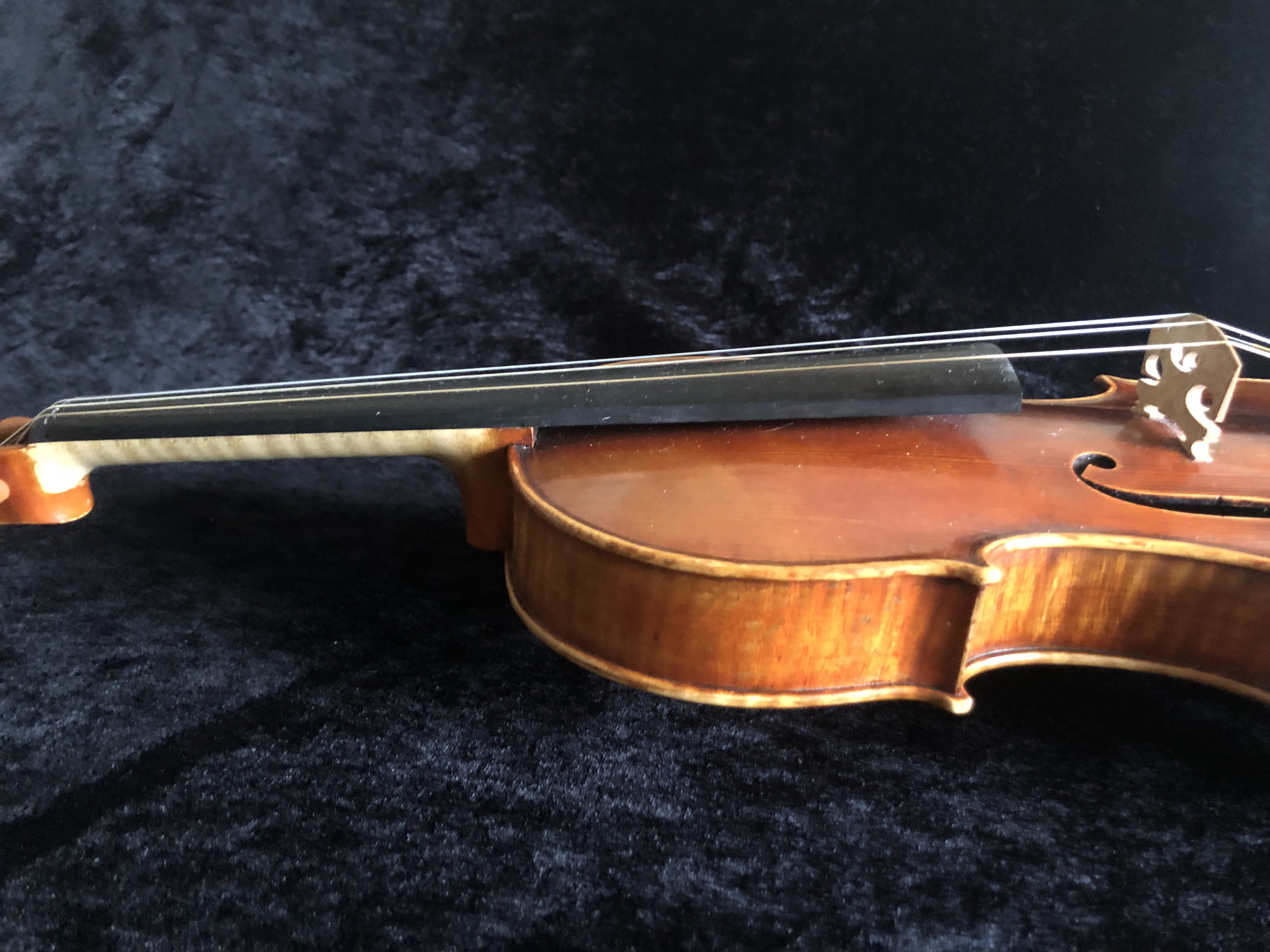 Favorites
My favorite foods are ramen and sushi, my favorite sport is skiing, and my favorite colours are purple and green. My favorite season is spring, mainly because I love the flowers, but I like all the other seasons too.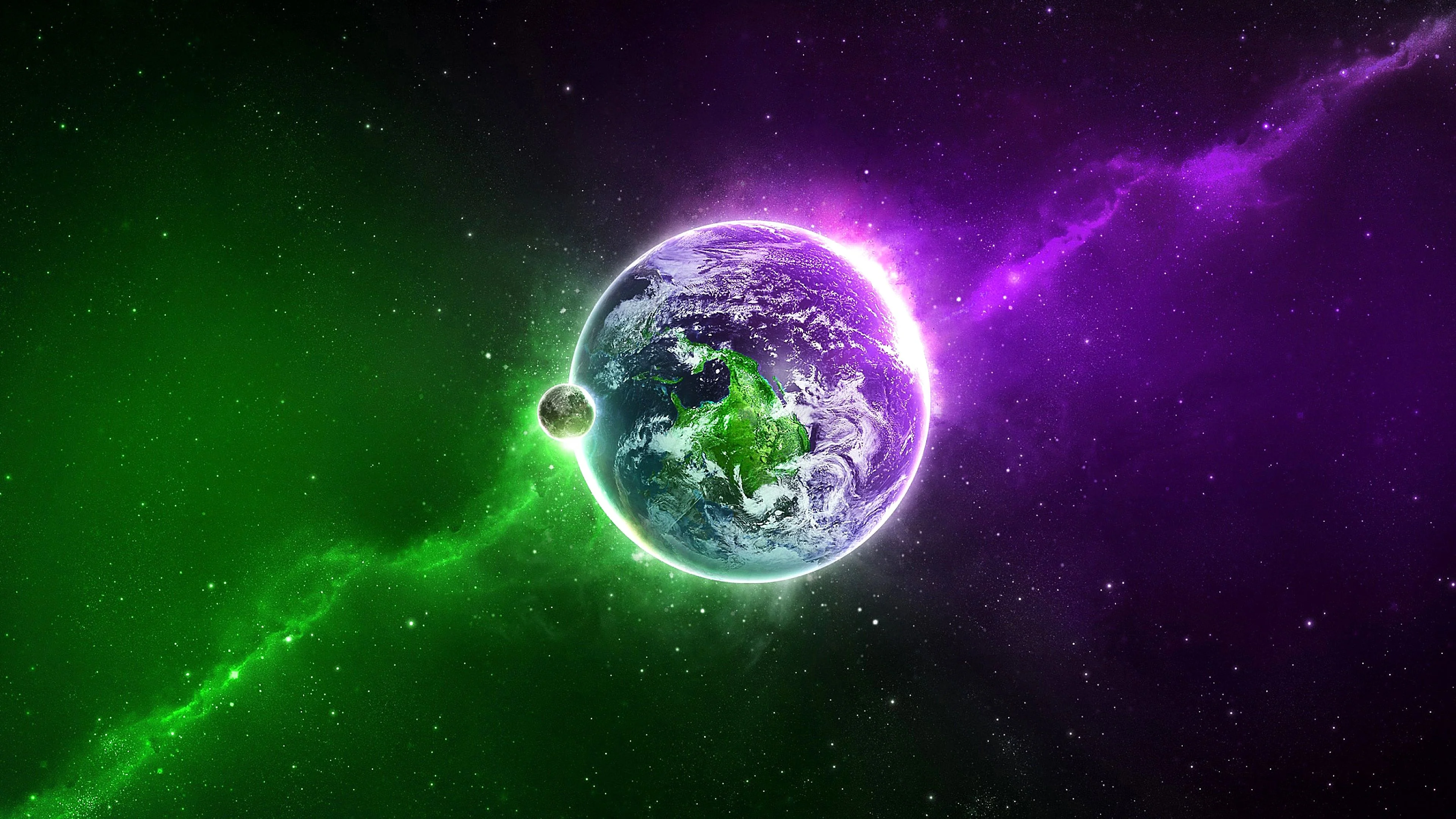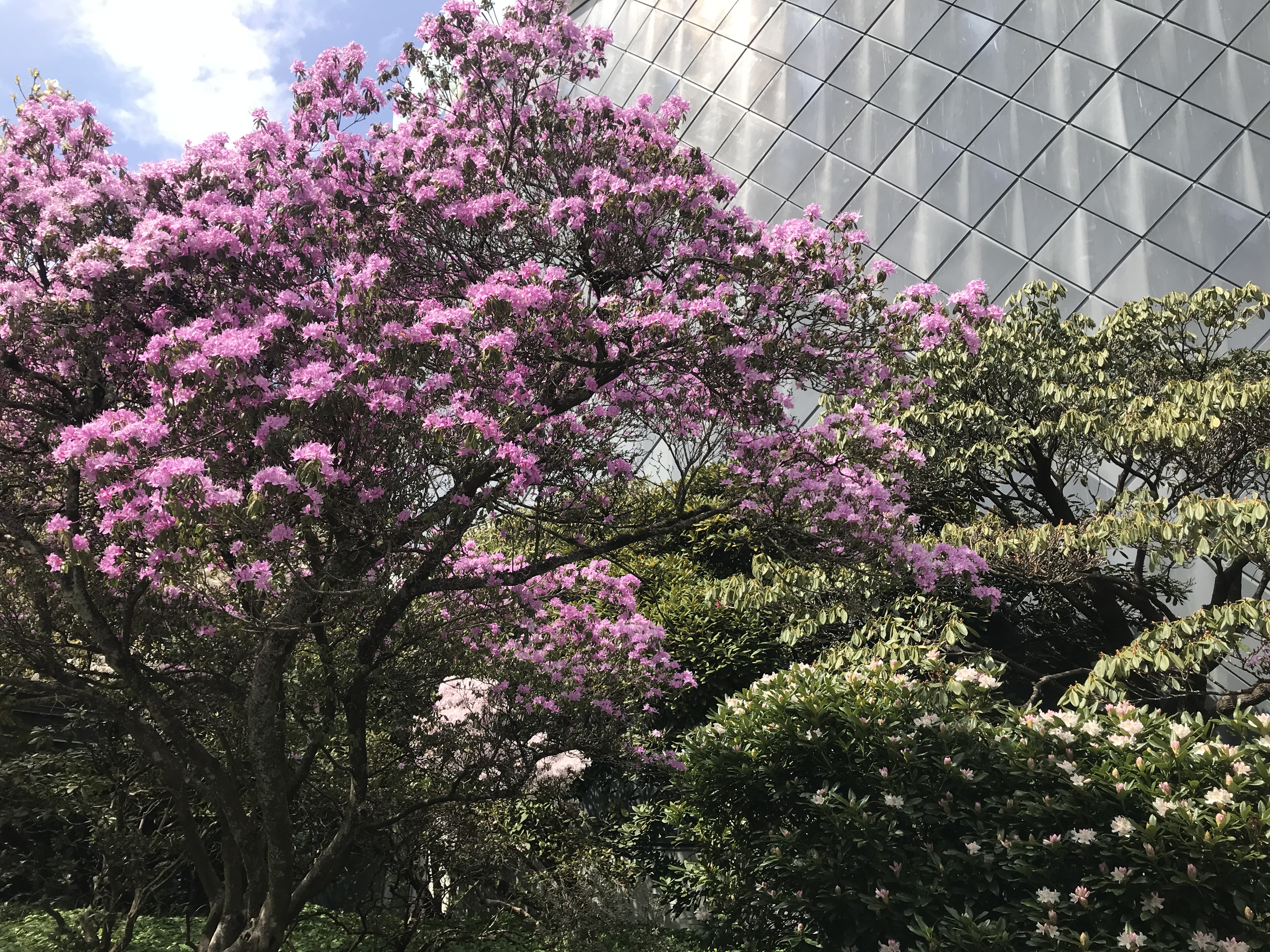 A dish that I would like to introduce to you is Spaghettieis. It is a German dish that arranges pressed ice cream, strawberry jam, and white chocolate so that they look like normal spaghetti.
I love K-pop, and my favorite group is NCT. In NCT, my favorite member is Jaemin. I also like other groups like Stray Kids and TXT.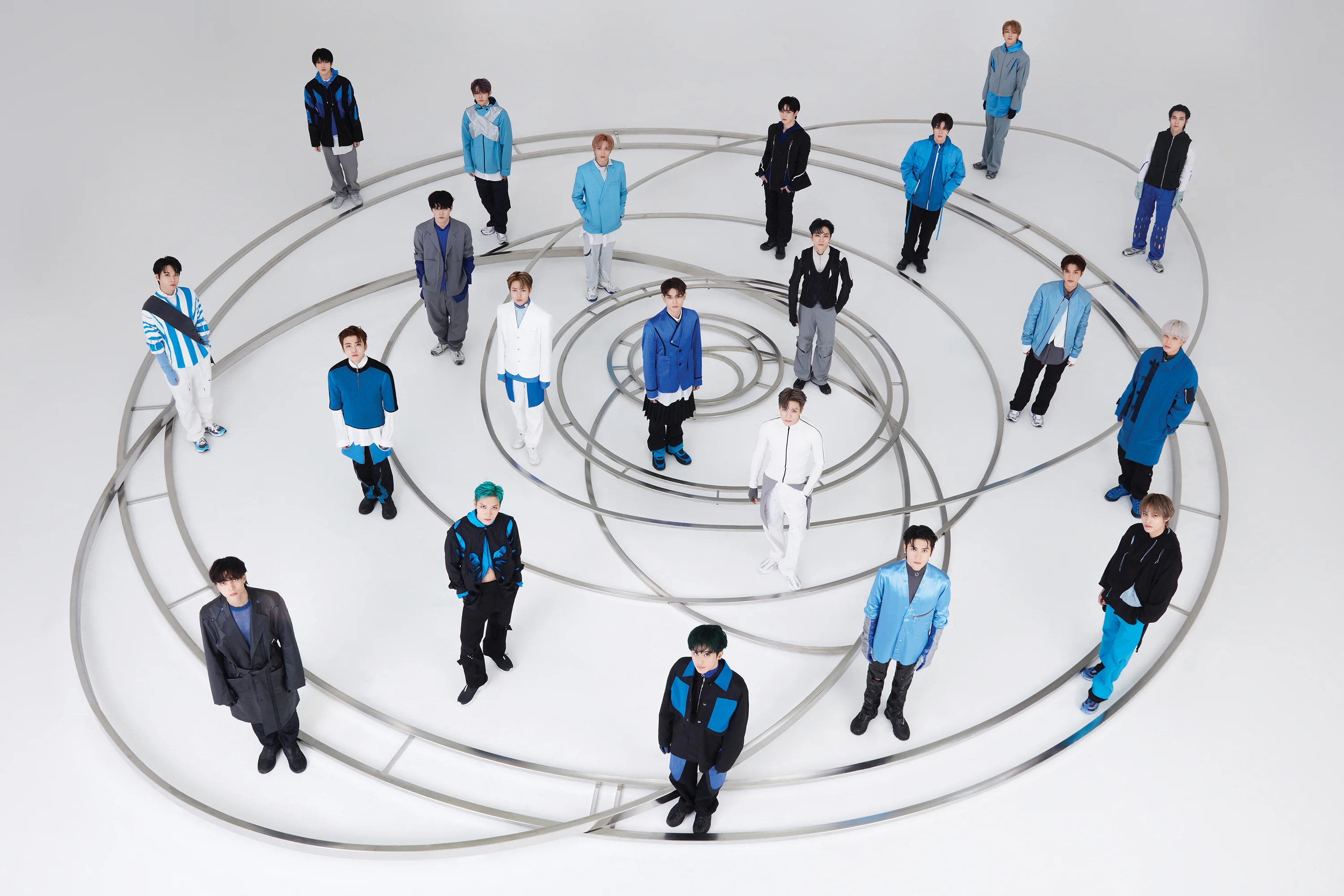 Thank you for reading!