Music That I Like
I listen to to music very often and I enjoy many different types of music. I like to listen to classical, pop, K-pop, EDM, and lately I've been getting more and more interested in music of different languages. My favorite artists are NCT, Taylor Swift, Tobu, and Wieniasky.
Song/Piece Recommendations!
If I were to recommend any song/piece for each of my favorite genres, they would be Sibelius Violin Concerto in D Minor for classical, 2002 by Anne-Marie for pop, Life Is Still Going On by NCT Dream for K-pop, and Colours by Tobu for EDM.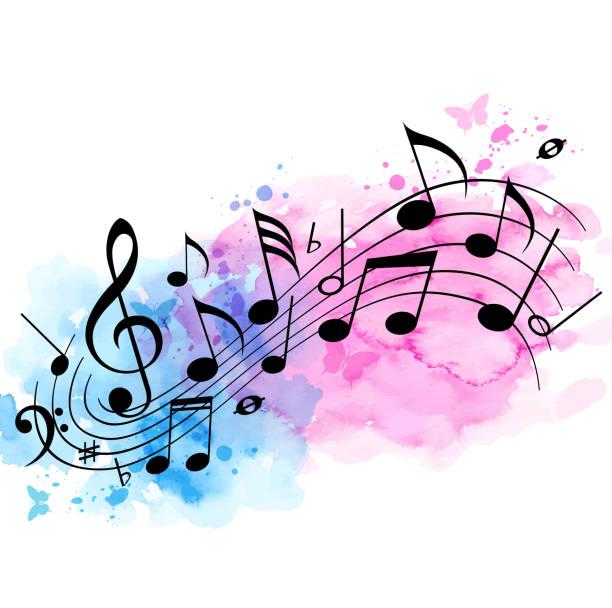 Back to home page
Next interest (Books)